KERN & BURN is Tulsa's annual, fast-paced design competition ignited by Art Directors Club of Tulsa. Designers, copywriters, misfits and creatives of all types band together to crank out their best work under the tightest deadlines. In order to claim victory, cash money and bragging rights for a year, teams must fight their way through three fiery rounds of audience banter and fierce judgment, using only the design assets provided to them.
The 2019 edition, Sunday Service, gathered a flock of 9 teams to worship at the altar of Kern & Burn, pitting their devotion against each other in holy competition. Redeemed were the victors, Titwit, taking home both the popular vote and the judge's choice along with its highly coveted trophy and cash prize. We can't wait to bless you all again in 2020!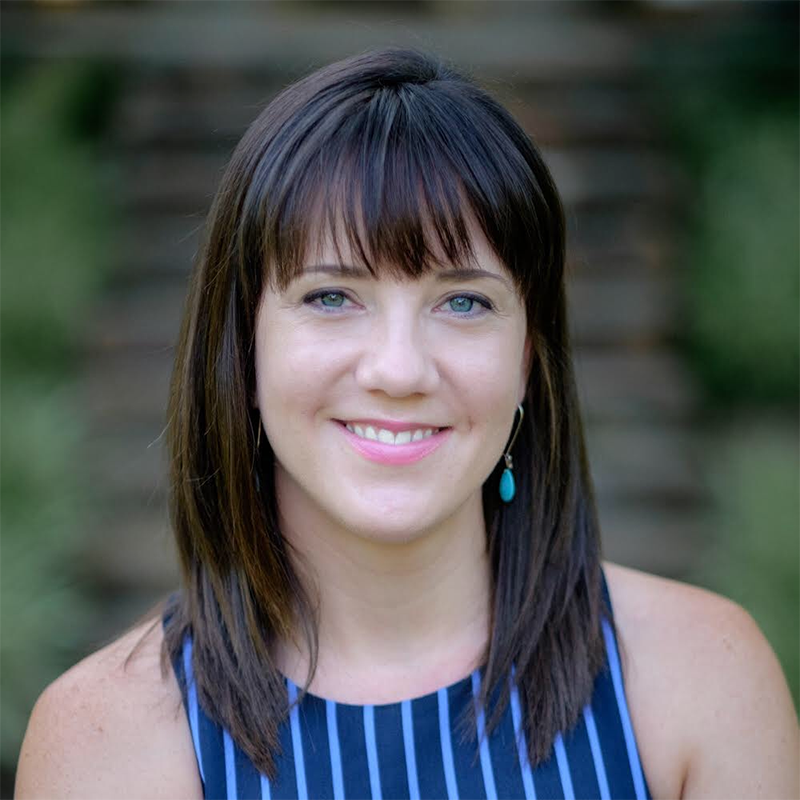 Amanda Hodges
Amanda Hodges is Director of Communications and Senior Graphic Designer at Philbrook Museum of Art. In her decade-plus tenure at the Museum, Amanda has overseen design for countless exhibitions, installations, publications, and more, garnering local, state, and national recognition.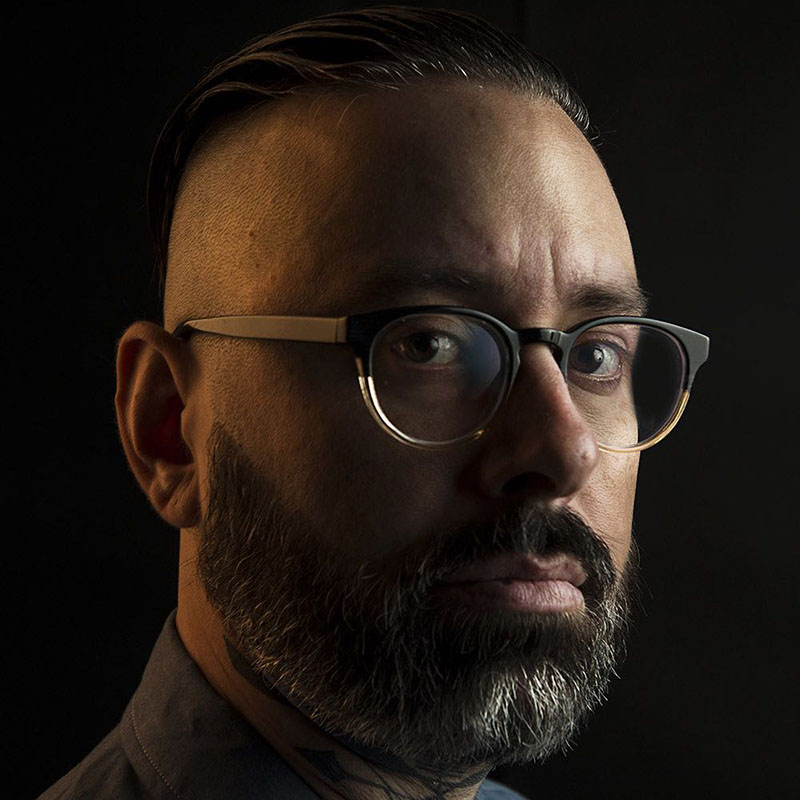 Codak Smith
Codak Smith is the artist-in-residence for the Tulsa Artist Fellowship and co-owner of tattoo shop Ritual Electric. Smith's art has been featured in the U.S., Canada, Ireland, Slovakia and the United Kingdom. His clientele includes the Sanrio Corporation (Hello Kitty), VAIO, Red Bull and others.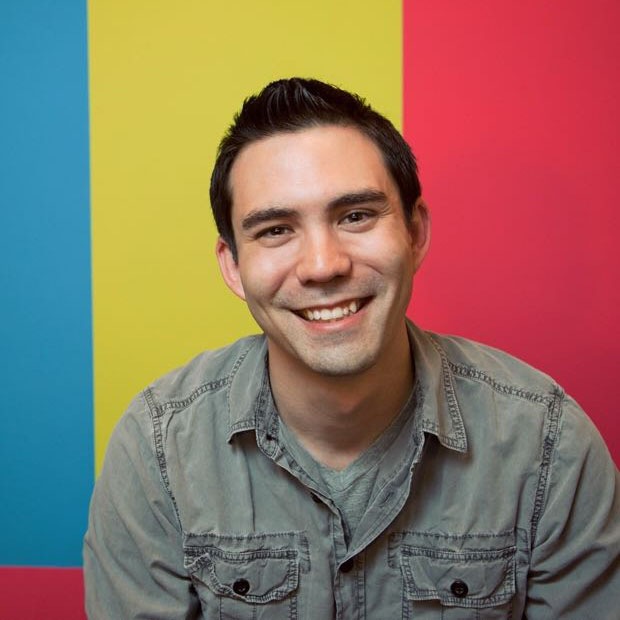 Jason Yang
In 2014 Jason started Invisible Element, a creative studio offering a number of design, illustration, and animation services for his clients. He has collaborated with and produced work for Walmart, Lucasfilm, Hasbro, and many other companies both large and small.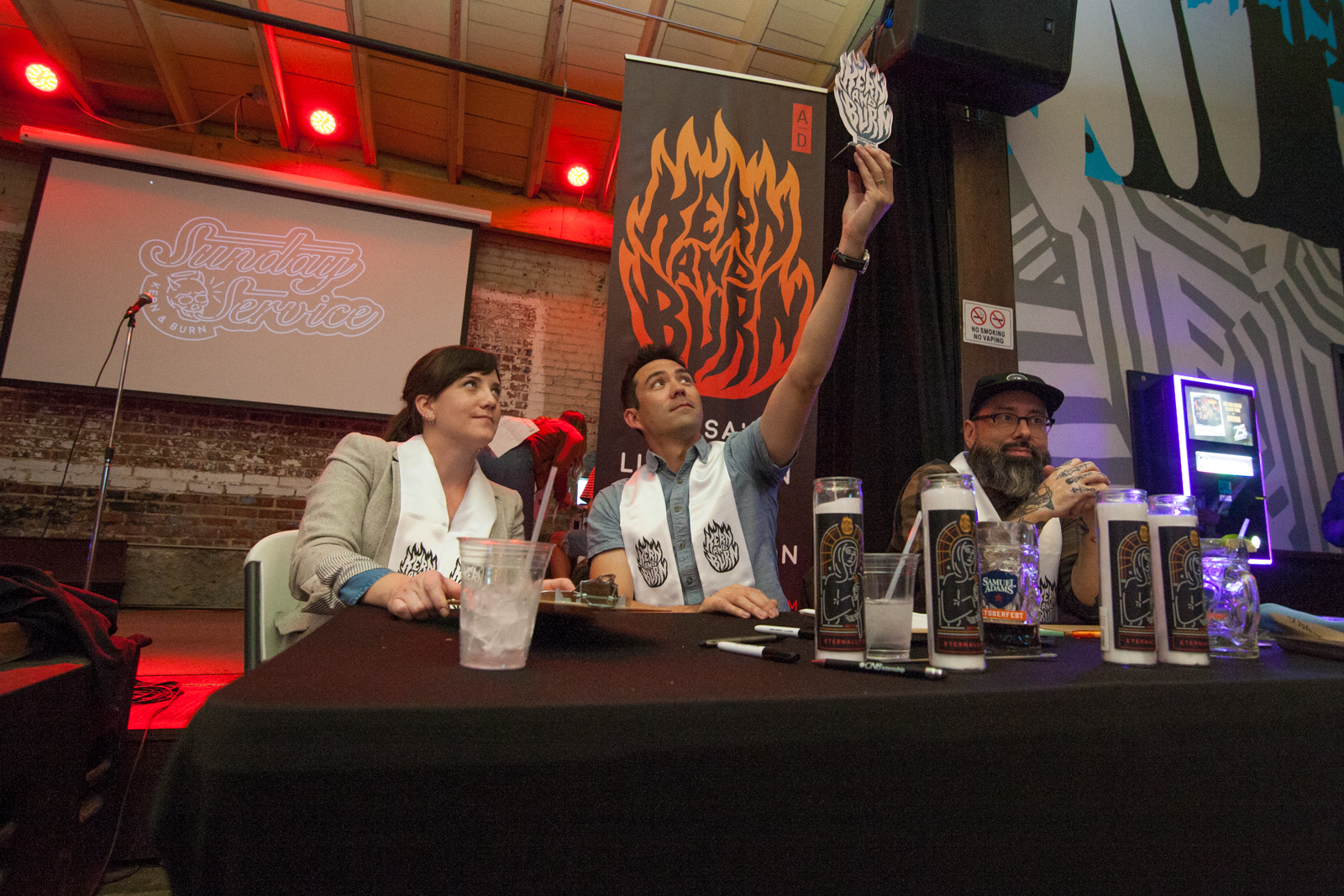 Members get perks. 
Entry to all keynote speaker events, guest passes, and discounted entries to Graphex and Kern and Burn.