GRAPHEX 51 Professional and Student
Winners Gallery
VIEW GALLERY
We have launched season 52. The countdown is on to once again suit up, board the ADCT capsule and set a course to discover and expand creative knowledge for the benefit of arts & humanity. But first, we must give each other some space and begin our journey with our first-ever series of virtual speaker events. We hope you will join us on this voyage of discovery as we dare to boldly go where no art community has gone before!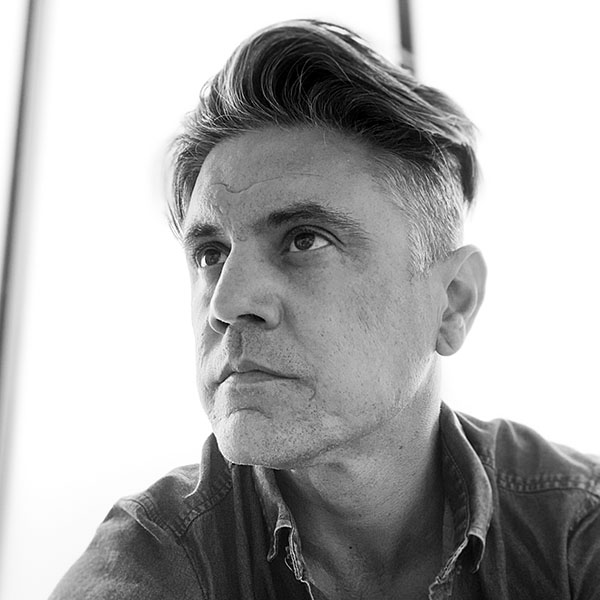 Jeremy Charles
---
Beginning his career as a freelance writer and graphic designer, Jeremy spent a decade as a photographer recognized for his bold portraiture and work in the music scene before turning to filmmaking in 2014. Jeremy has been involved in nearly every role in film production in hundreds of short docs, narrative shorts, branded content and music videos.
Winston O. Peraza
---
As a founder of the Loft Design Group, Particle, Inc. and Cubic, one idea has remained at the center of Winston's design-thinking approach: Creativity is not a speed-dial connection with some esoteric muse, it is an intentional openness to unexpected futures that requires practice, discipline and reason.