GRAPHEX 51 TROPHY PICKUP!
Heirloom Brewery October 1, 2020
GRAPHEX INFO
We have launched season 52. The countdown is on to once again suit up, board the ADCT capsule and set a course to discover and expand creative knowledge for the benefit of arts & humanity. But first, we must give each other some space and begin our journey with our first-ever series of virtual speaker events. We hope you will join us on this voyage of discovery as we dare to boldly go where no art community has gone before!
Mike Perry
---
Mike Perry is an Emmy winning artist that makes paintings, animation, sculptures, books, public art installations, monographs, exhibitions, drawings, silkscreens, and more. Join us for our first virtual speaker event of the 2020-2021 season!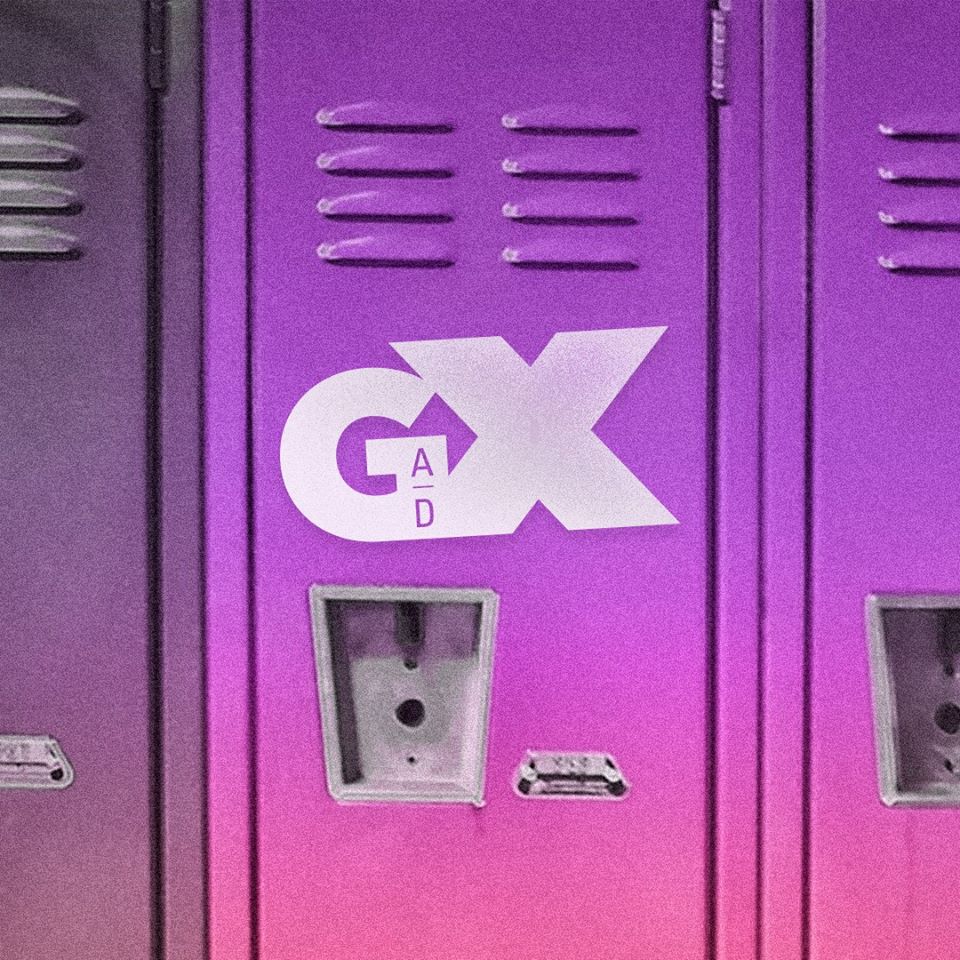 Graphex 51
---
Once a year, students and professionals submit their hard work to be reviewed and hand selected by judges from around the nation. Winners are invited to pick up their Graphex trophies at Heirloom Brewery October 1, 2020 from 6-8 pm.