ADCT IS BACK IN SESSION!
Welcome to season 51. We hope you had a wonderful summer and are ready to start the new school year. As a member of the ADCT Class of 2020 you will join your community of stuff-doers and go-getters in an exciting curriculum designed to prepare you for the next chapter of your life. Please review your class schedule carefully, as tardiness may greatly hinder your ability to graduate to the bigger and better things you know you deserve. Stay in school, kids.
Shannyn Lee - March 12, 2013
---
Win Without Pitching was founded in 2002 by Blair Enns after more than a decade in new business and account management roles in some of the world's largest advertising agencies and some of its smallest design firms. Originally a new business consultancy to creative firms, Win Without Pitching became a training and coaching organization in 2013.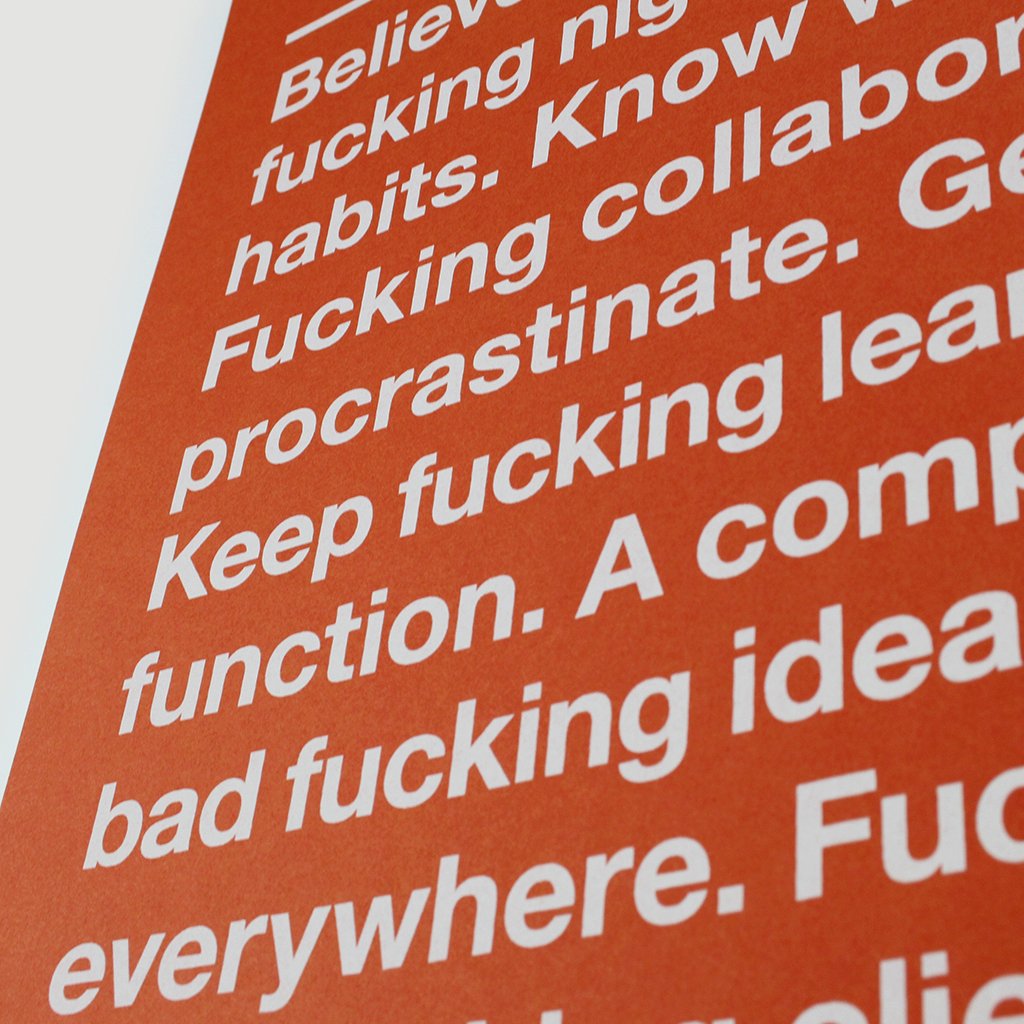 Brian Buirge - April 9, 2020
---
Brian Buirge is an industry veteran experienced in working with a range of organizations from Fortune 100 companies to brands small, medium, and extra-medium. His work has been awarded and featured in numerous national and industry publications.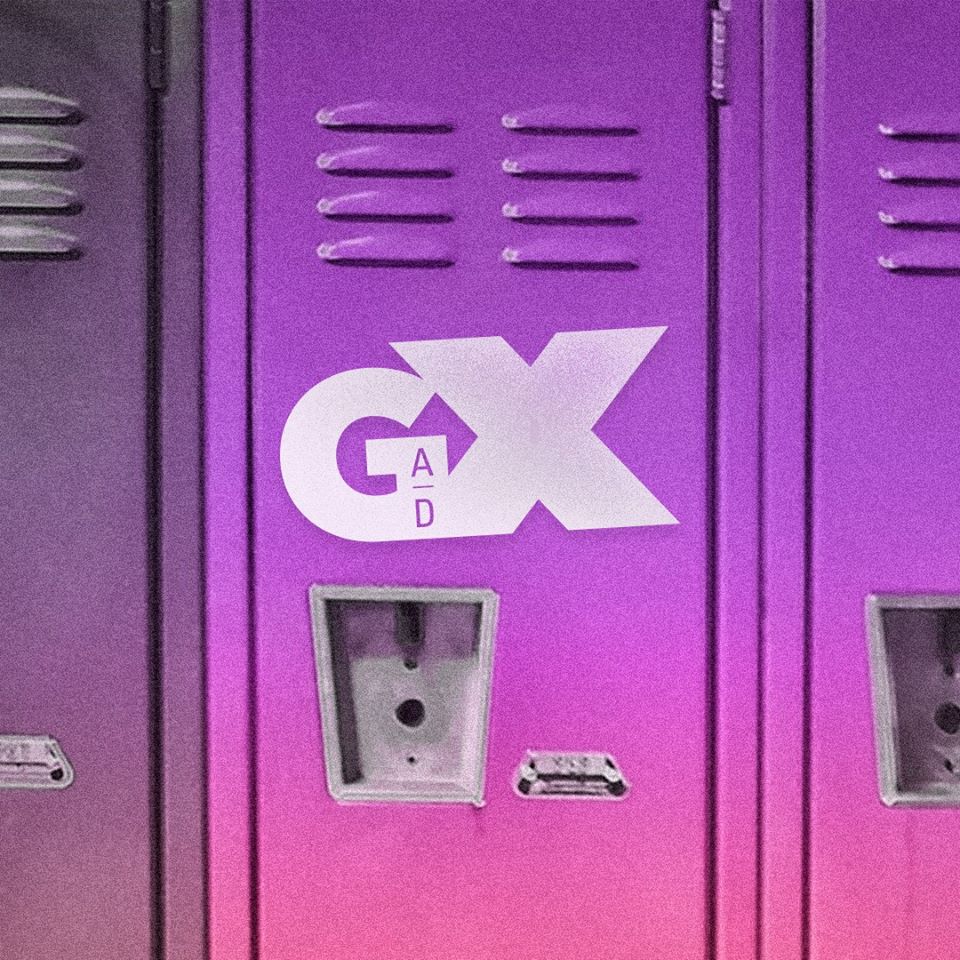 Graphex 51
---
Once a year, students and professionals submit their hard work to be reviewed and hand selected by judges from around the nation. Work worthy of Graphex will be honored at a one night exhibit and award ceremony. Winning professional work and student portfolios are put on display for all to appreciate. All winning work is announced during the ceremony and in a printed winners book.
Entry is now open!
Mythic Press
February 27, 2020
6pm-7pm
2019/2020 Season Memberships
Corporate

$180+ Half Season

Free Entry to Keynotes
6+ Guest Passes Per Season
Discounted Special Event Registration

Professional

$62.50 Half Season

Free Entry to Keynotes
2 Guest Passes Per Season
Discounted Special Event Registration

Free Entry to Keynotes
2 Guest Passes Per Season
$30 Savings
ADCT 50th Anniversary Poster Book
We are celebrating 50 years of the Art Directors Club of Tulsa by tracing our history from a small group of rebels who just wanted to talk about design to the oldest continuously operating member-supported are directors club in the United States. Published here for the first time is a catalog of 165 of the best posters created for the club.